In this current climate where complacency, inaction, and silence are detrimental to our collective wellbeing, the Board of Directors of the Women on the Move Network organization reaffirms its commitment to diversity and inclusivity, and pledges to strive for justice based on truth in our programs and in our actions. We also recognize that we can and will do more, and take steps towards meaningful, forward-looking, and action-oriented strategies that will address racial unity and racial justice in all our activities and curriculum.
Our mission and work toward gender equality has always been, and will continue to be, within the broader context of equity in all areas of human endeavor. And now, we will intentionally highlight and accentuate the dismantlement of racism and ethnic oppression within all aspects of our curriculum.
Support The Movement & Donate
Ready for our Annual Fundraiser Click Here to buy your tickets today! If you can't make it to our event please consider donating! Thank you! for Full Event Details Click Here.
HONORING DR. WILMA ELLIS FOUNDER OF WOTMN
Dr. Wilma Ellis was a trailblazer, a visionary, and a true champion for women's empowerment. She dedicated her life to making change and building up women, and her legacy will continue to inspire future generations.
Her creation and founding of the Women on the Move Network was a testament to her unwavering commitment to helping women achieve their goals and reach their full potential. Through her work, Dr. Ellis empowered countless women to take charge of their lives and pursue their dreams.
Dr. Ellis's impact on the world will be felt for years to come. Her passion, dedication, and unwavering commitment to her work were truly inspiring, and her legacy will live on through the countless lives she touched. Though she is no longer with us, her spirit will continue to guide and inspire us all.
Our thoughts and prayers are with Dr. Ellis's family, friends, and colleagues during this difficult time. She will be deeply missed, but her impact on the world will never be forgotten.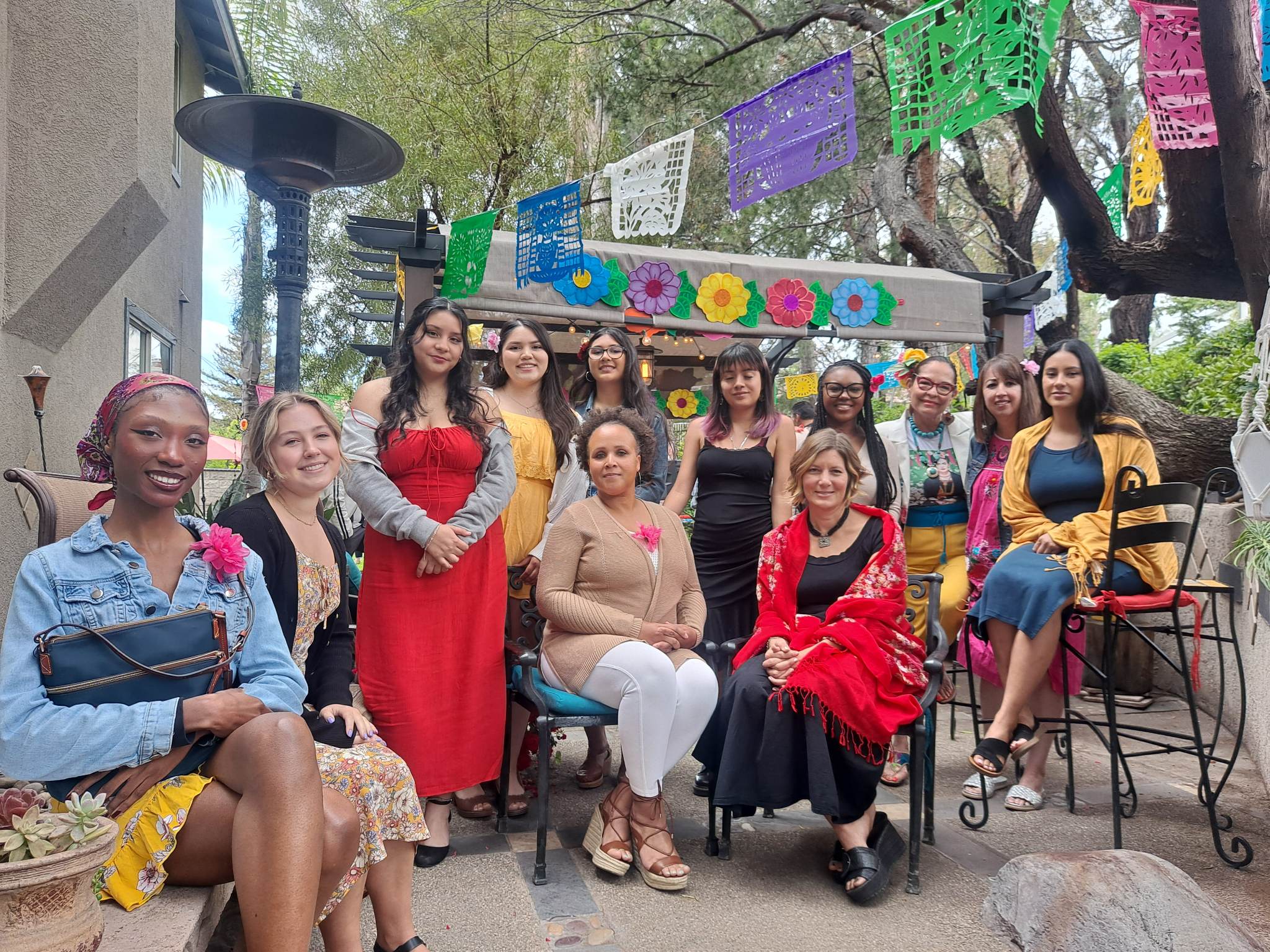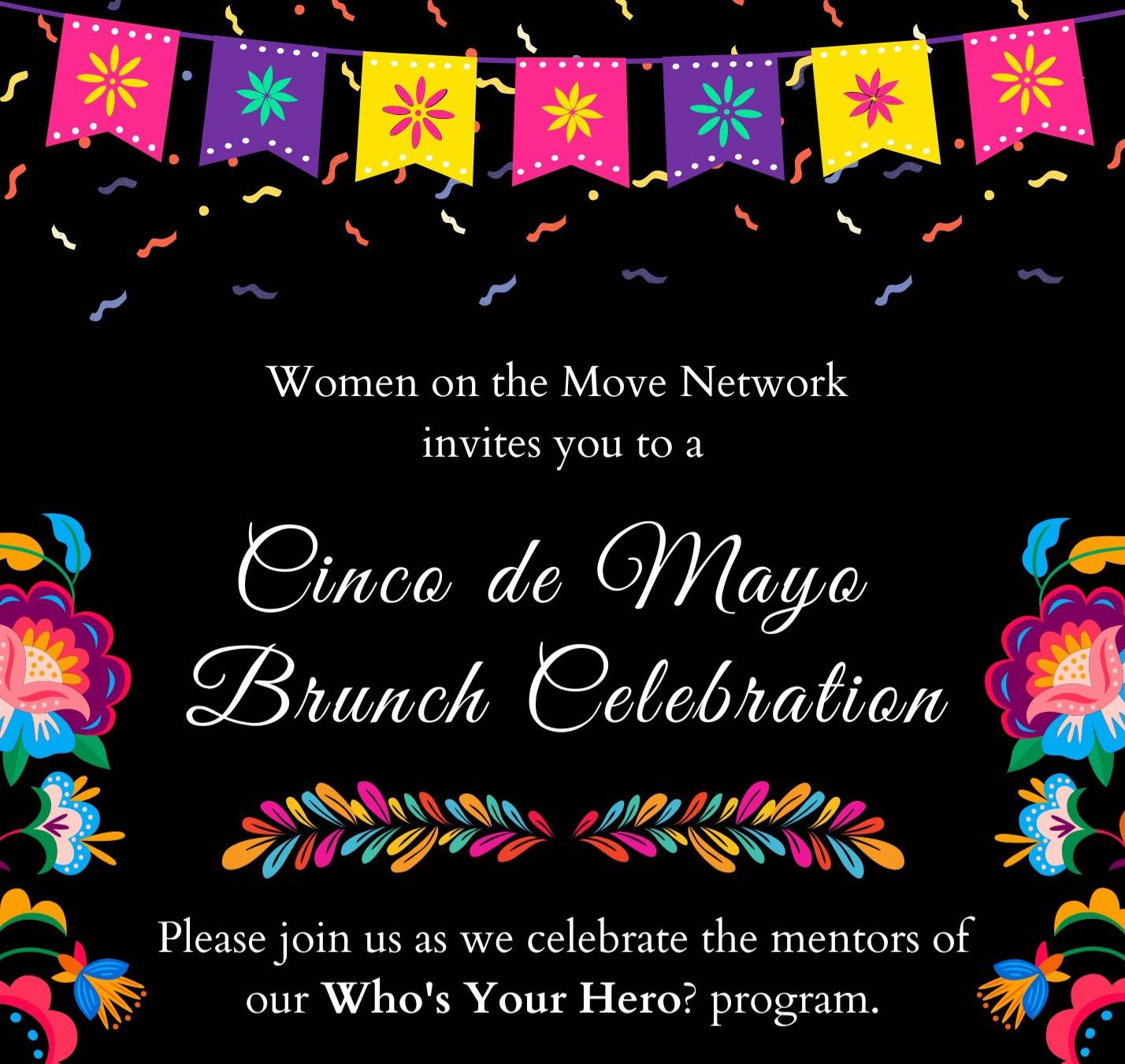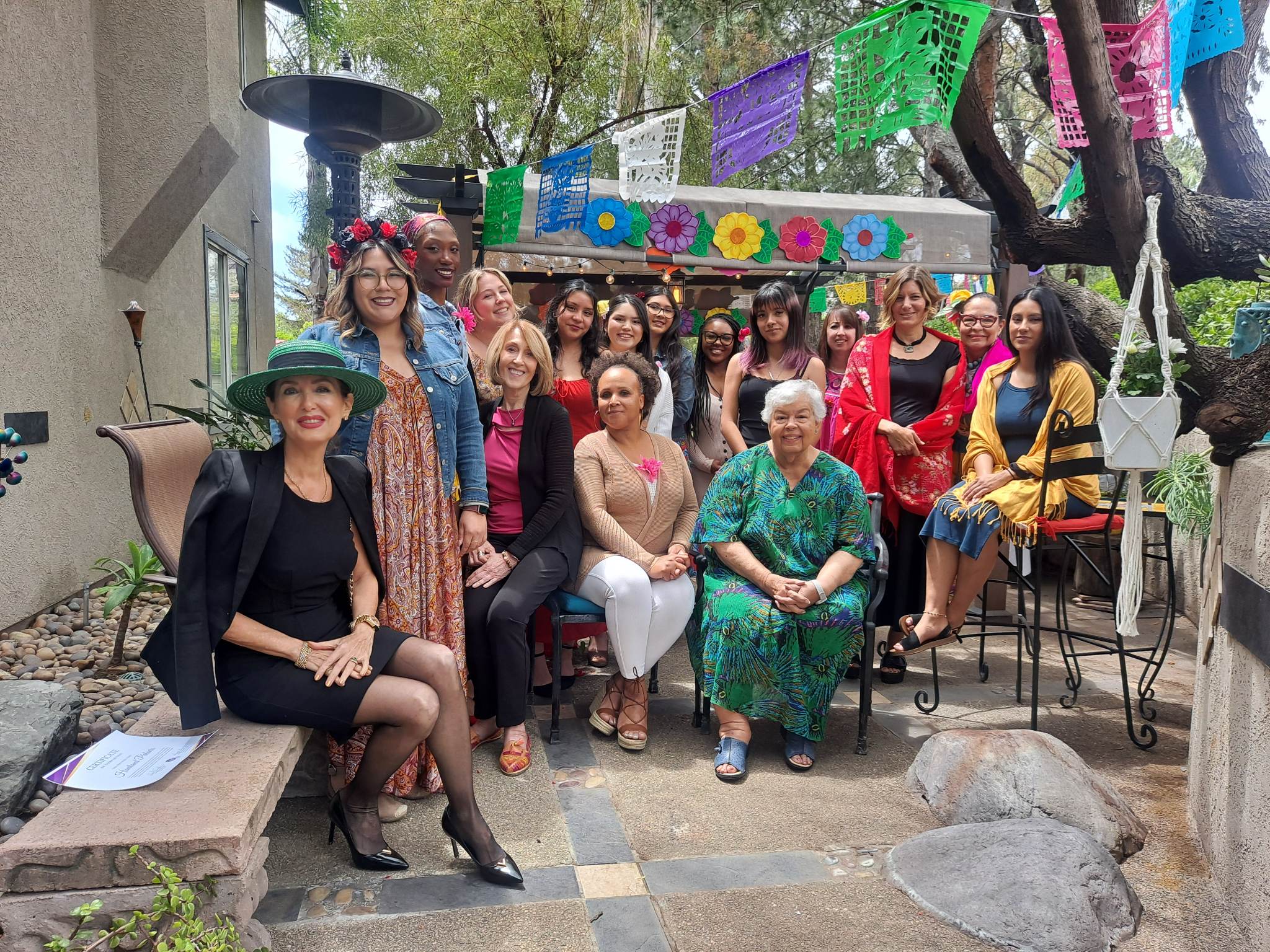 Mentors play such an important role in our lives. They help guide us, offer us advice, and support us through our challenges. Today, I want to take a moment to appreciate all the amazing mentors out there who have made a difference in our lives. Whether it's a teacher, a coach, a boss, or a family member, mentors have a unique ability to inspire us and help us grow.
So, to all the mentors out there, thank you for your dedication, your wisdom, and your kindness. You truly make a difference in the world! To all our Who's Your Hero? Mentors an even bigger thank you!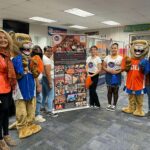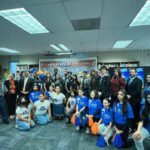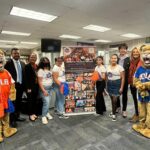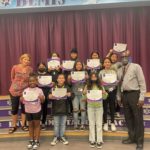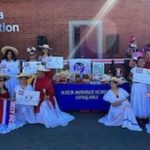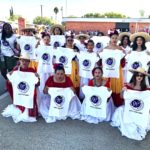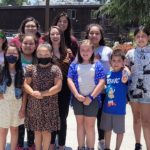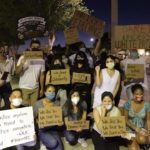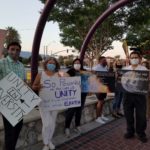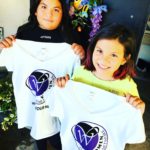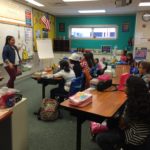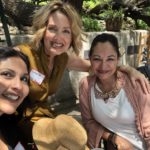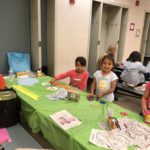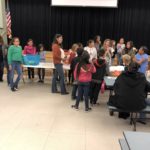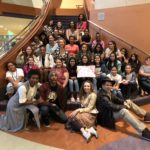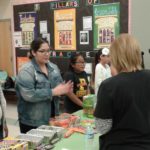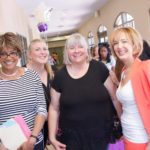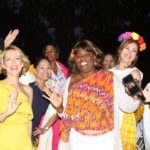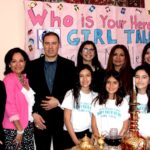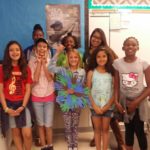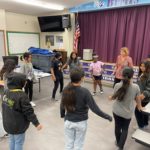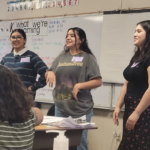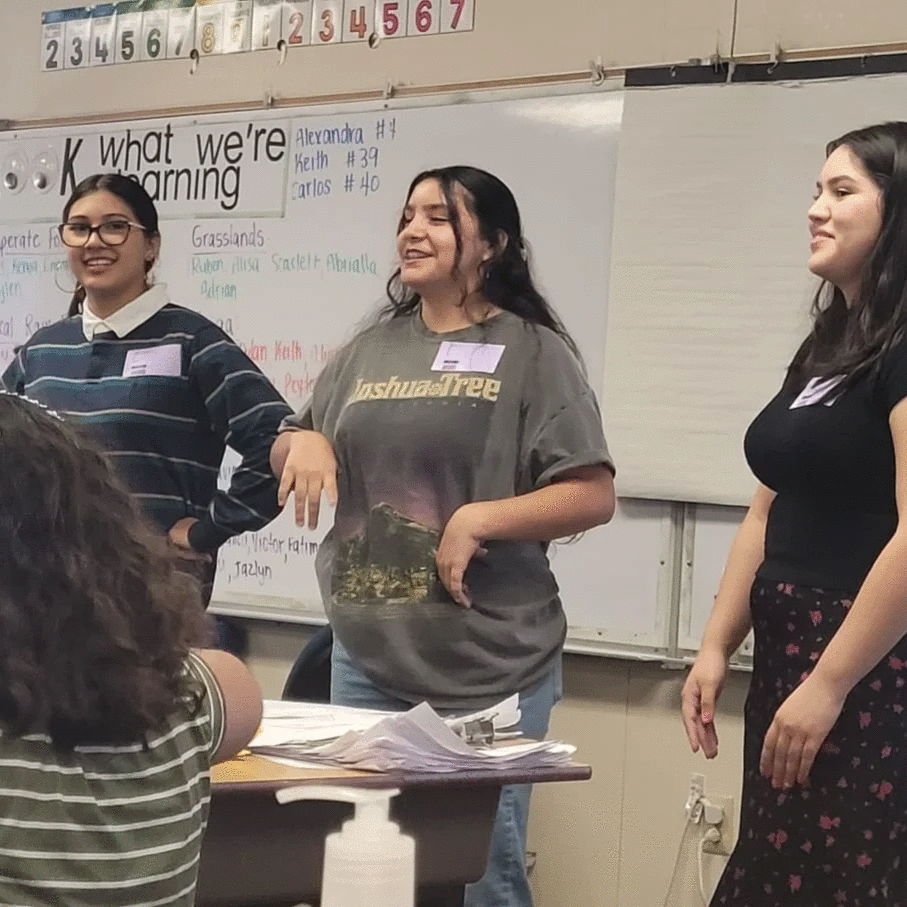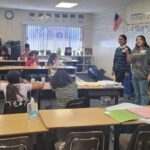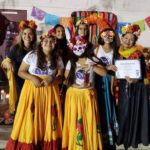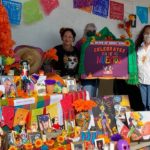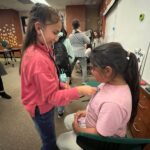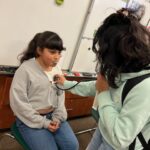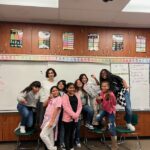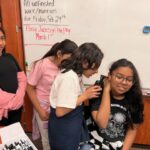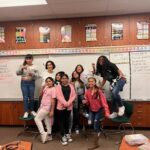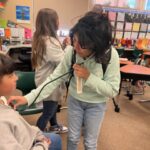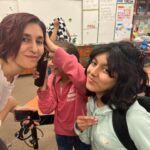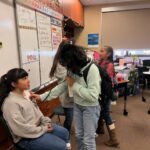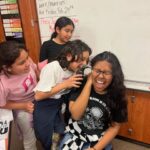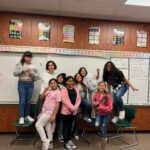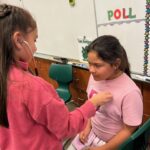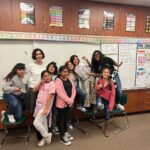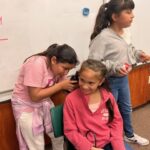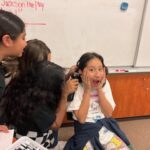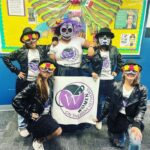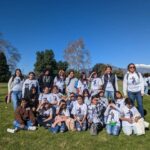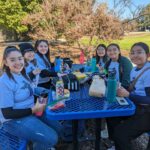 "There is no force equal to that of a determined individual "
At Women On The Move Network we believe that quality mentoring relationships have a powerful positive effects on young people in a variety of personal, academic, and professional situations. Mentoring connects a young person to personal growth and development, and social and economic opportunity. If you are interested in becoming a mentor and being a part of changing the lives of young girls and women alike, contact us. Become the difference in these girls lives.
Do you see empowering women as an essential part of lifting our communities? We do; and it is at the heart of our Women's Empowerment programs. As a volunteer your role is incredibly diverse and important to these programs. You will works with local girls and young people, helping them to gain an education, learn life skills and improve their confidence. For volunteers who wish to help women in need these programs delivers a great opportunity to do just that.
We have seen first hand how this program elevates the ladies it touches. It has been a true honor to be a part of this organization.
Claudia Rodriguez & Andrea Morua
Program Mission
Provide girls ages 9 to 17 with an on-going series of age-appropriate experiences designed to give them tools, strategies and understandings which will help the girls make good decisions, build confidence, choose healthy activities and relationships, explore new ideas, make friends and have fun in a safe and welcoming environment.
Program Vision
As a result of continuous participation in the WHO'S YOUR HERO?  Program, girls will internalize the core values of respect, integrity, nobility of spirit and a belief in the equality of women and men, and will reflect those values and beliefs in their behavior, attitudes, use of language and personal choices through the teen years and on into young adulthood.  They will take their place as strong, confident young women who  will be contributing members of a peaceful society.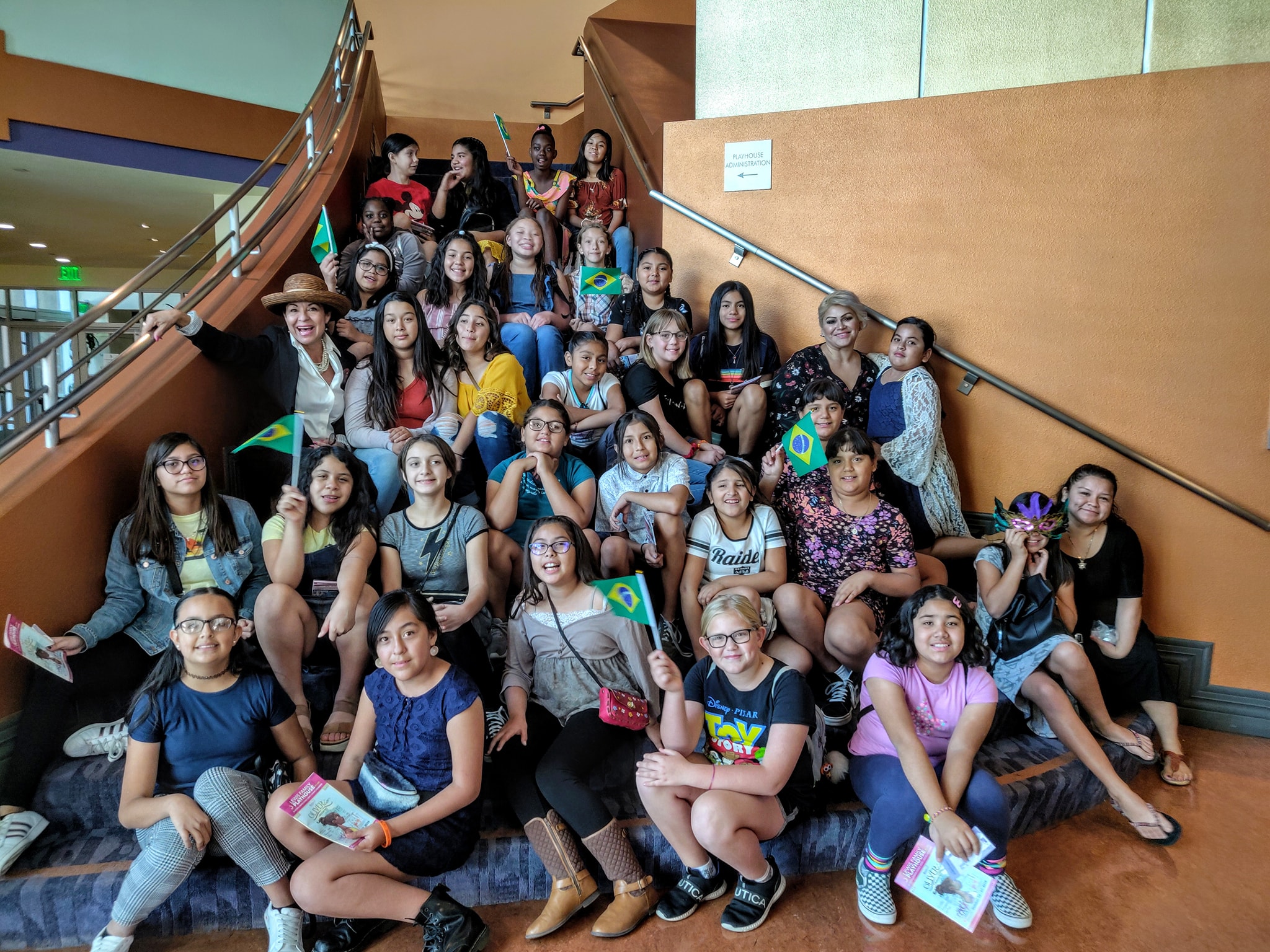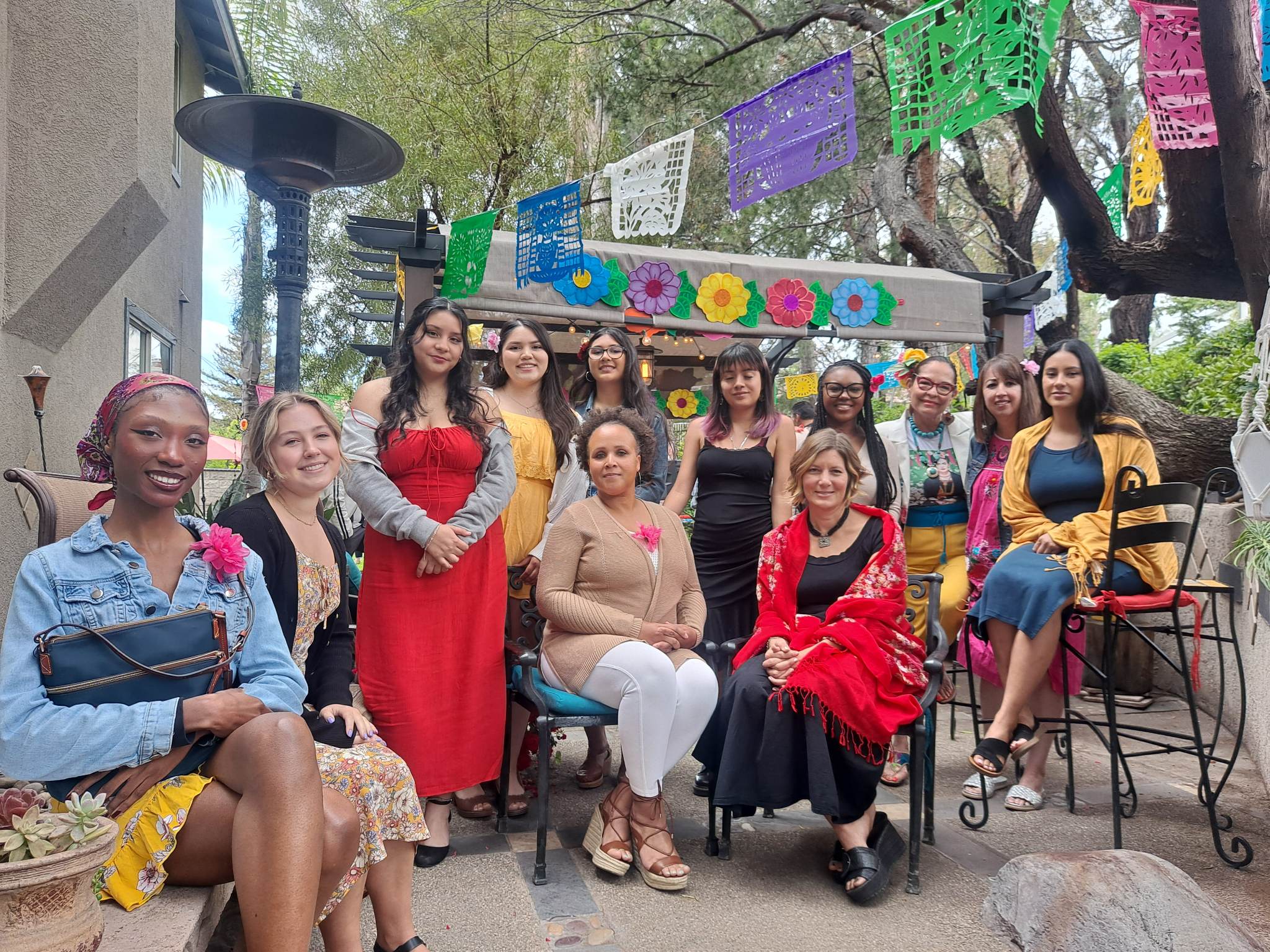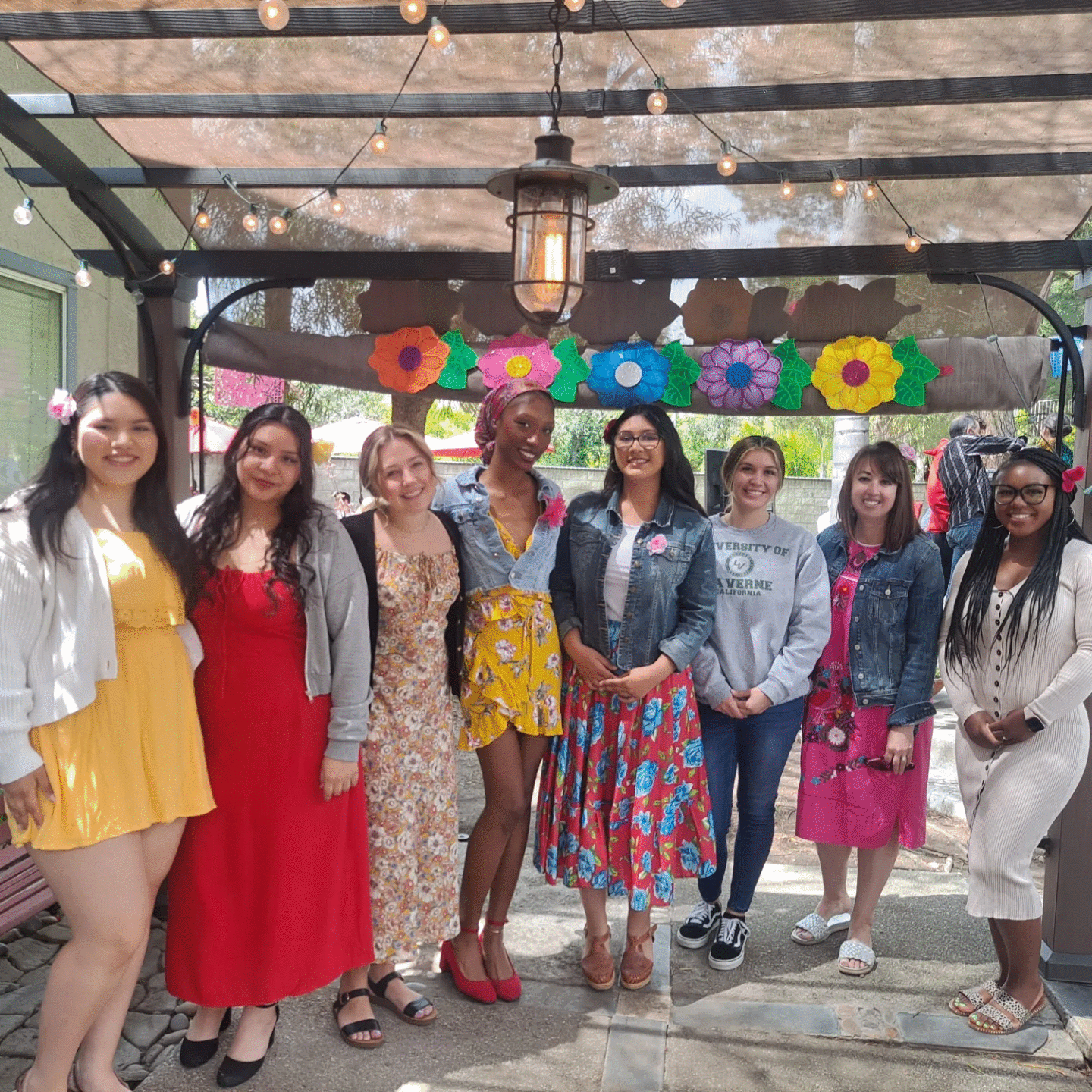 These topic-centered sessions engage interested women in self-discovery and in discussion and solution-seeking on issues and concerns that many women encounter in life.
Eldercare
Identity Theft
Domestic Violence
New Income Tax Laws
Social Media Marketing
Gender Equality
Social Injustice
Women Helping Women
Women Who Inspire
Your Voice Matters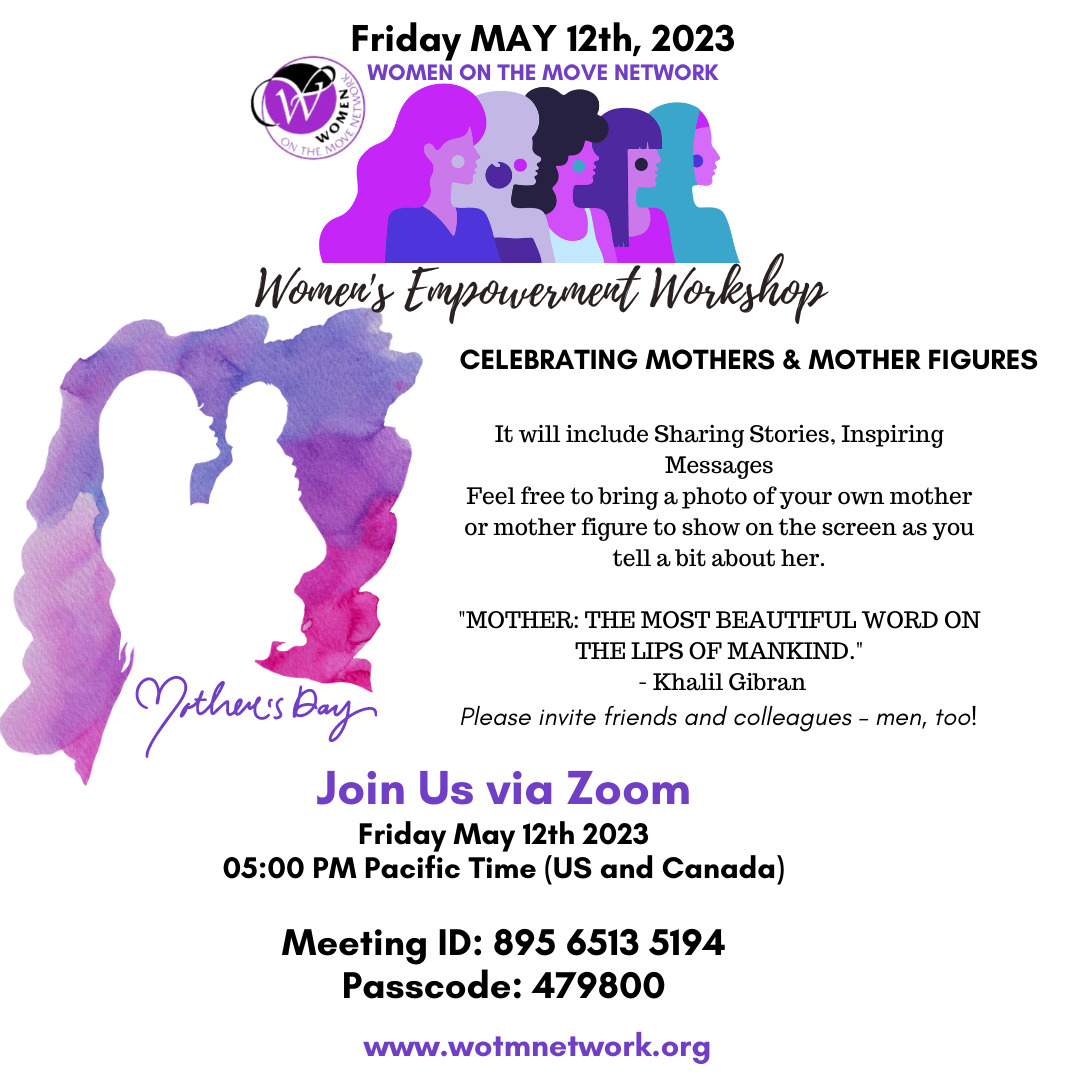 This is an after school program that lasts 10 weeks during the summer. We have two age groups, 9-11 and 12-14. Send us a message for more information on the after school program.
Expected Outcomes
Respect themselves and others
Be helpful and considerate
Act with integrity
Make every effort to resolve conflicts peacefully
Believe in the unlimited potential of women in society
Value education
Plan for college or other education beyond high school
Explore/engage in service to others
Aim for post-secondary education
Engage in service projects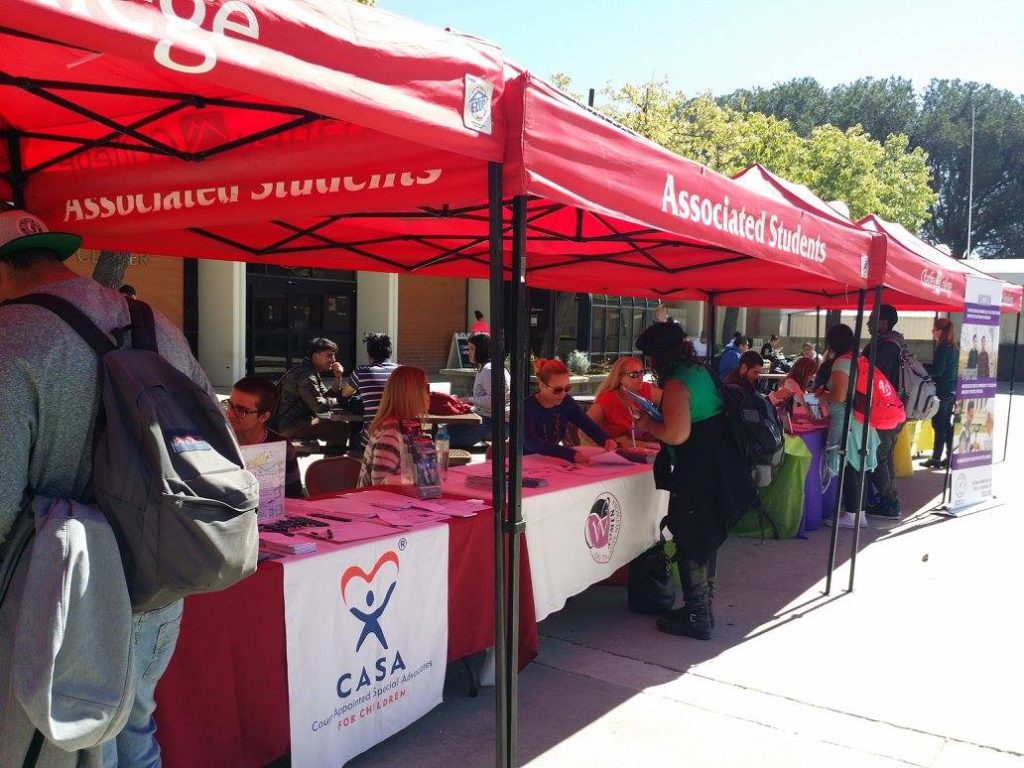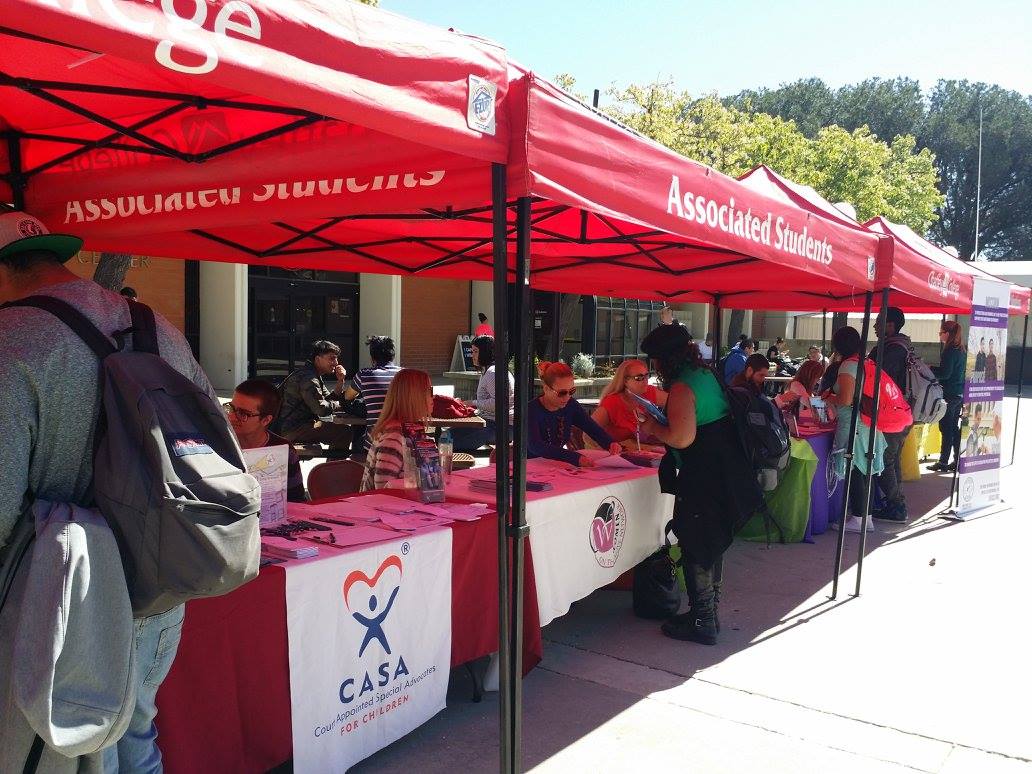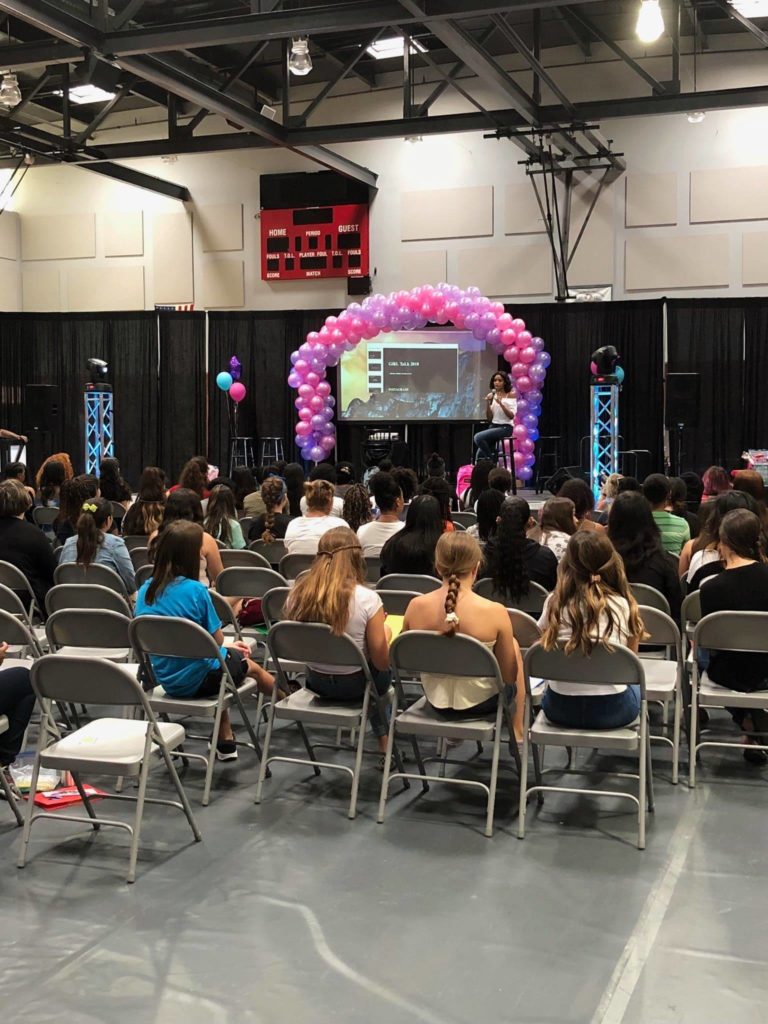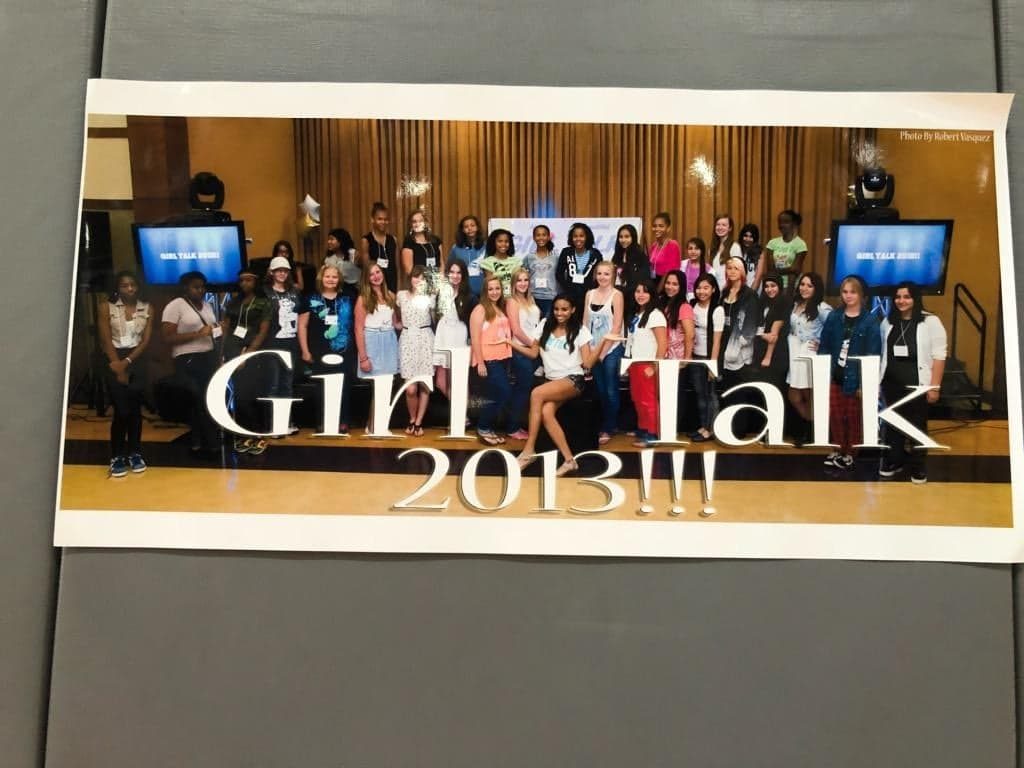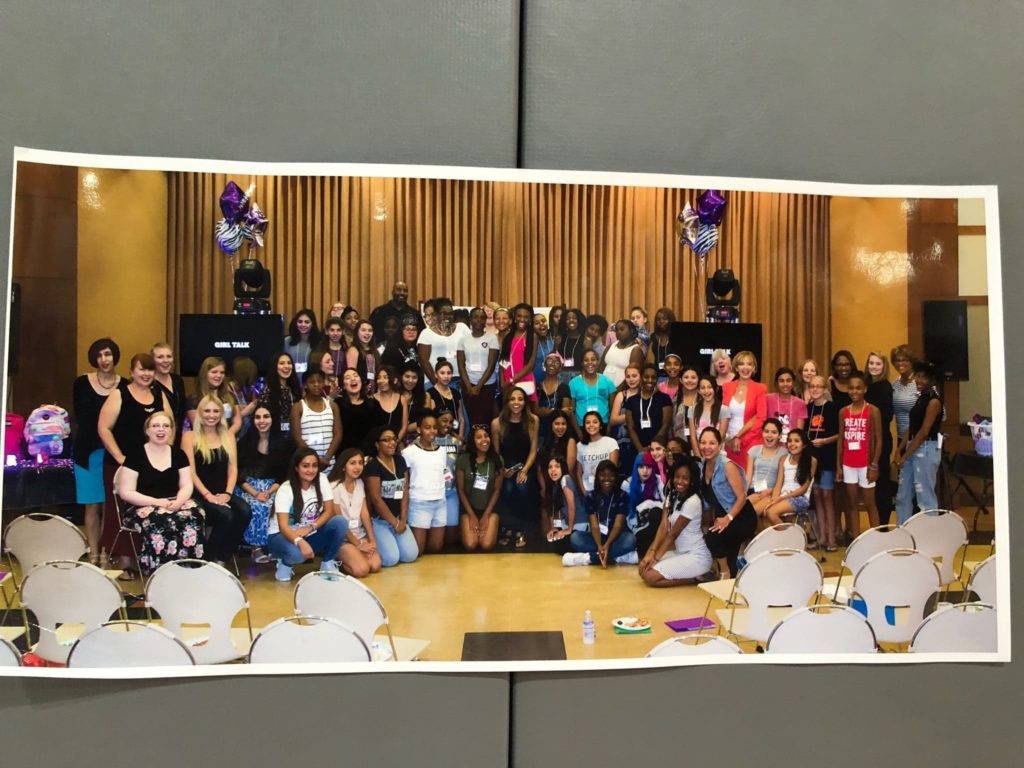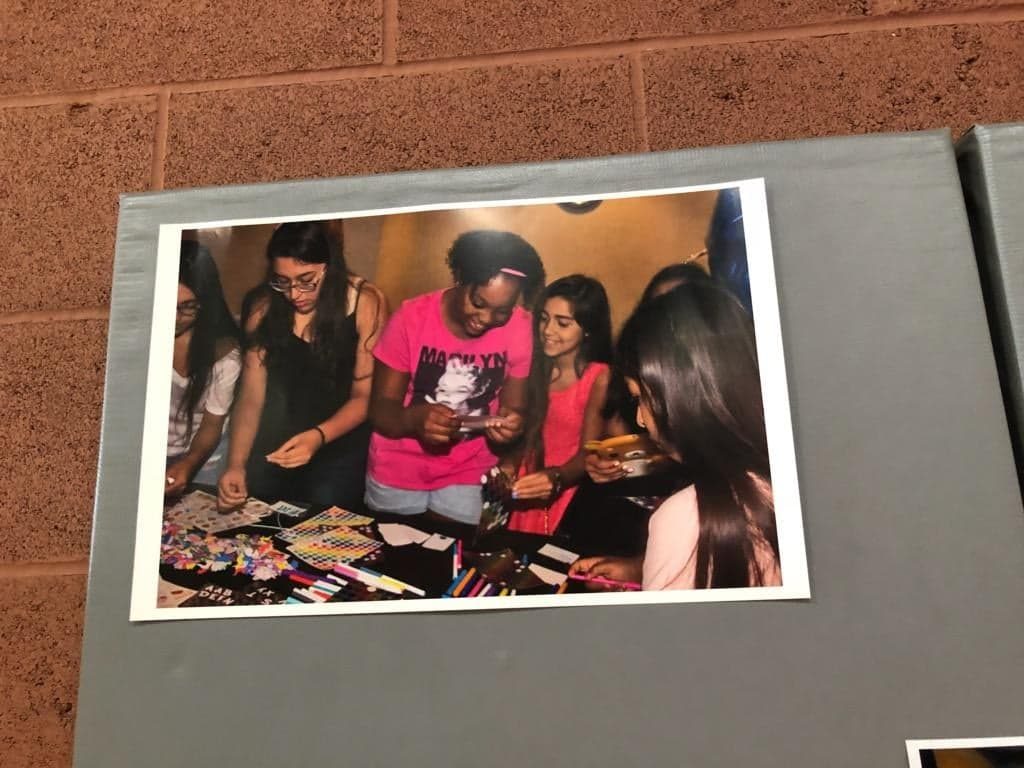 Our Participants Will Learn
Friends of the Organization