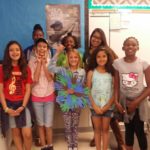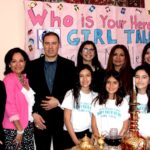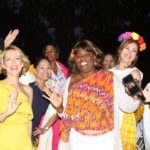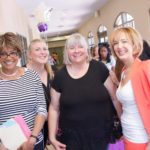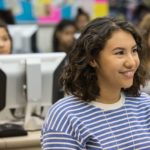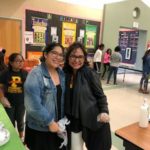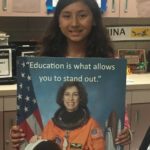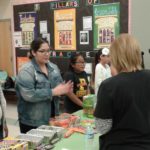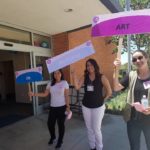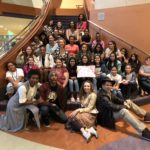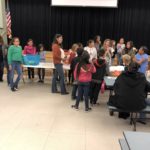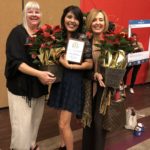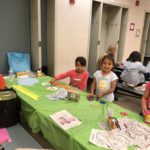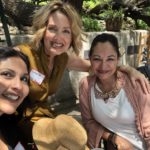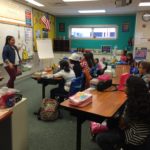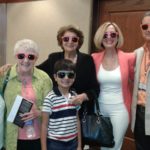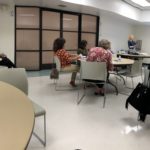 "There is no force equal to that of a determined individual "
At Women On The Move Network we believe that quality mentoring relationships have a powerful positive effects on young people in a variety of personal, academic, and professional situations. Mentoring connects a young person to personal growth and development, and social and economic opportunity. If you are interested in becoming a mentor and being a part of changing the lives of young girls and women alike, contact us. Become the difference in these girls lives.
Do you see empowering women as an essential part of lifting our communities? We do; and it is at the heart of our Women's Empowerment programs. As a volunteer your role is incredibly diverse and important to these programs. You will works with local girls and young people, helping them to gain an education, learn life skills and improve their confidence. For volunteers who wish to help women in need these programs delivers a great opportunity to do just that.
I've seen first hand how this program elevates the ladies it touches. It has been a true honor to be a part of this organization.
Claudia Rodriguez
The mission of this program is to provide youth development for girls aged 9 to 11 in the areas of self-confidence.
These topic-centered sessions engage interested women in self-discovery and in discussion and solution-seeking on issues and concerns that many women encounter in life.
This is an after school program that lasts 10 weeks during the summer. We have two age groups, 9-11 and 12-14. Send us a message for more information on the after school program.