Join the Movement become a Mentor
Building Stronger Futures Together
Calling All Mentors
We are looking for Energetic and Dedicated women to fill several roles in our After School Program for girls.
City of Rialto, Rancho Cucamonga, and Fontana.
After School, One Day per week for 3 hours, Monday-Thursday
The program will have participants AGES 9-11, AND 12-14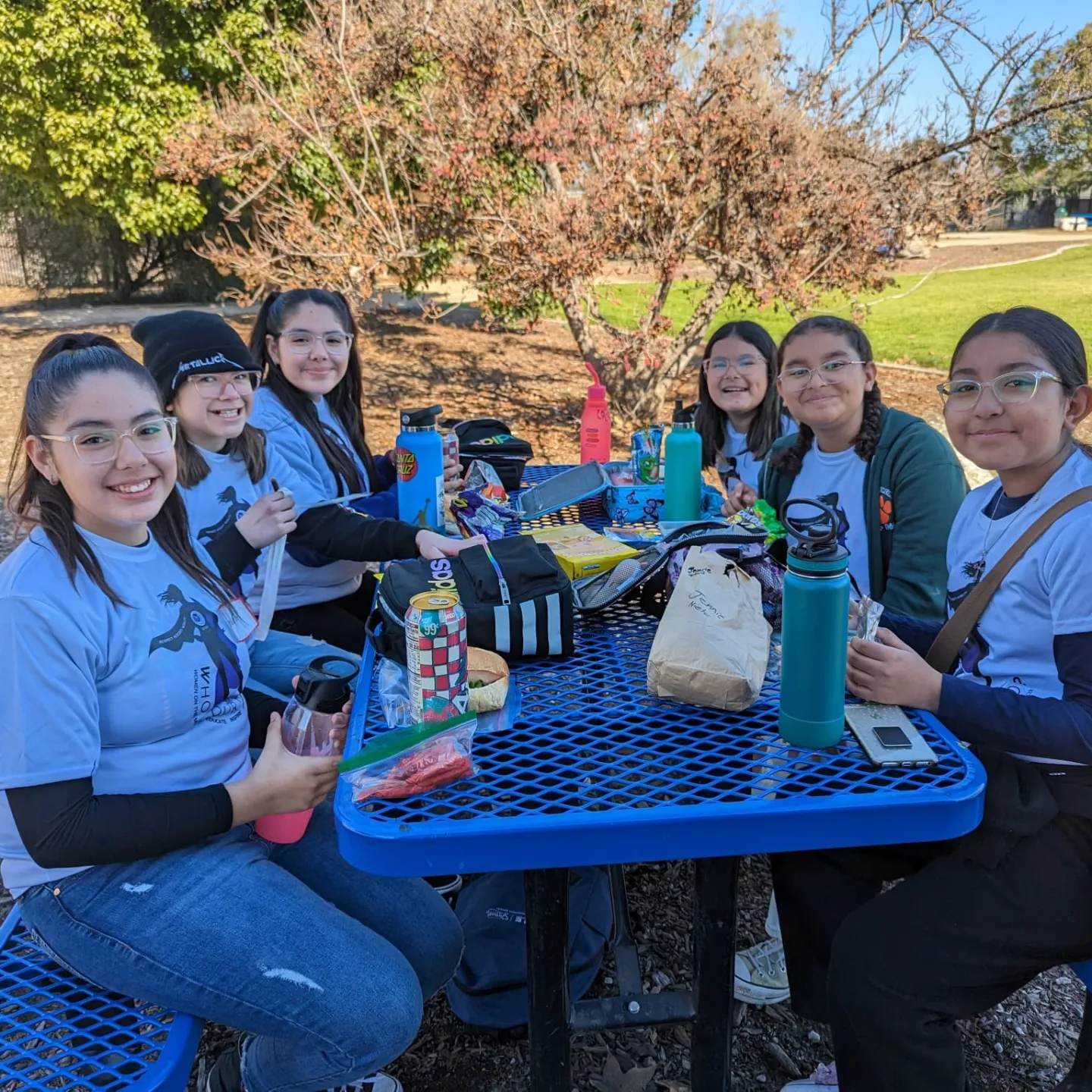 As a mentor you will give the girls empowerment by providing them opportunities to learn, grow, and develop their skills and interest. Pushing them to be the best version of themselves everyday.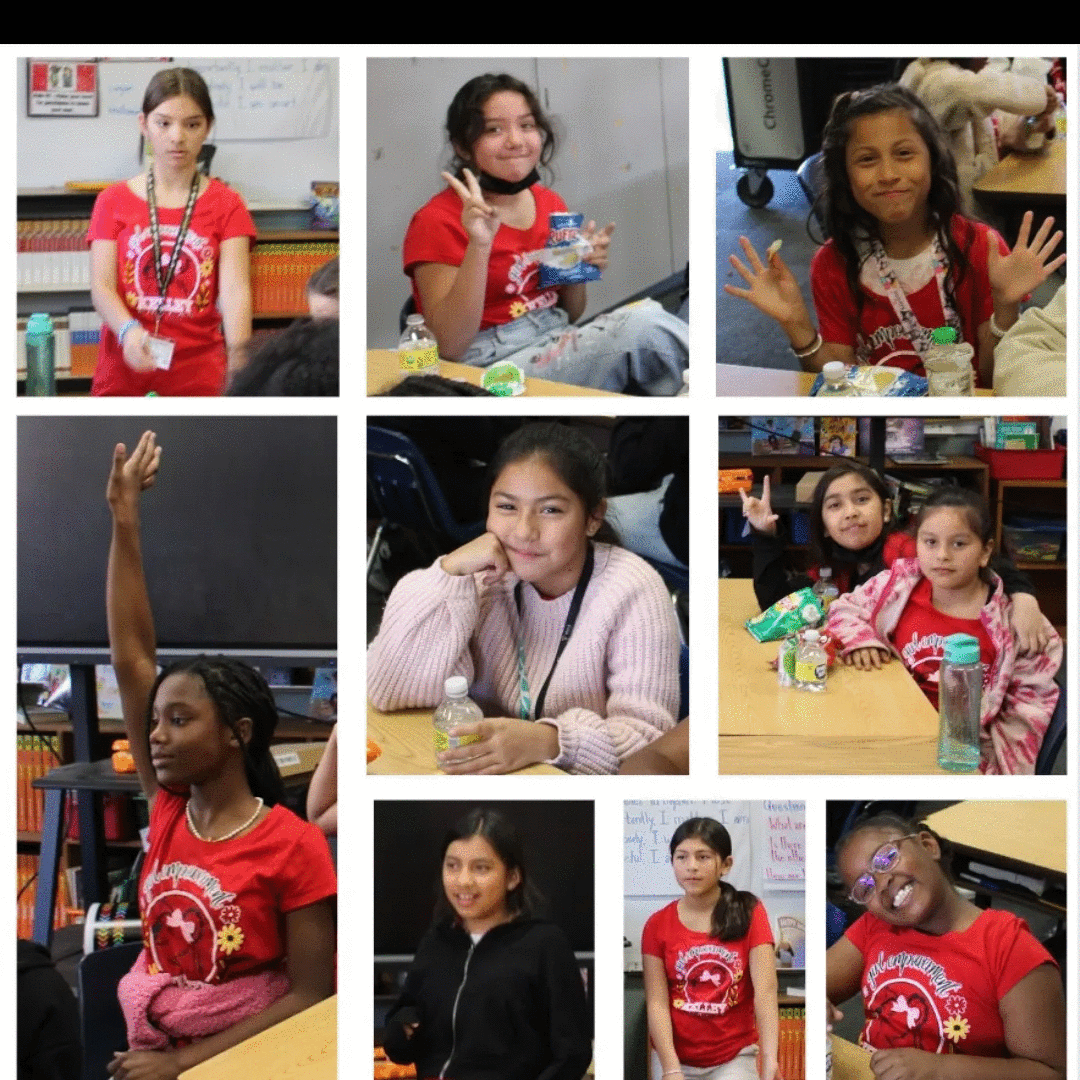 As a mentor you will support our girls by providing encouragement, and a safe space to discuss her goals and challenges, as a mentor you will also help develop skills and interest and provide opportunities for them to learn and grow.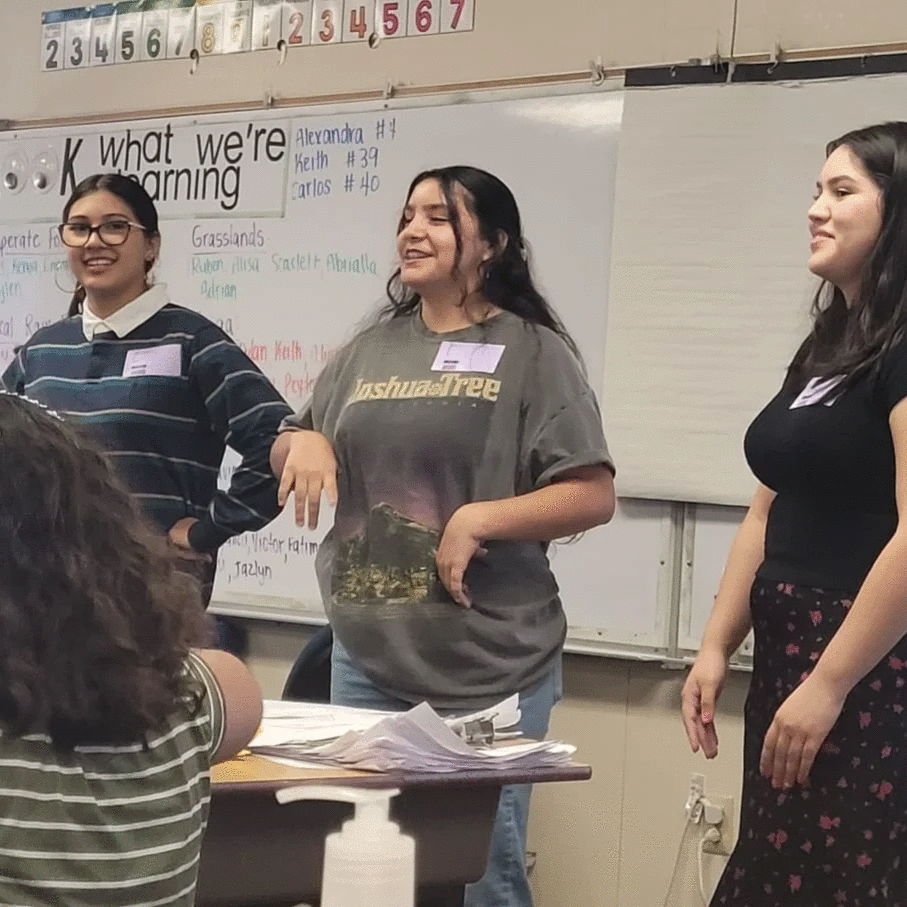 As a Mentor you will guide the girls, they will see you as a role model and go to you to help them work a problem out. You must always present yourself in the best light and never forget you are someone impactful and important to them.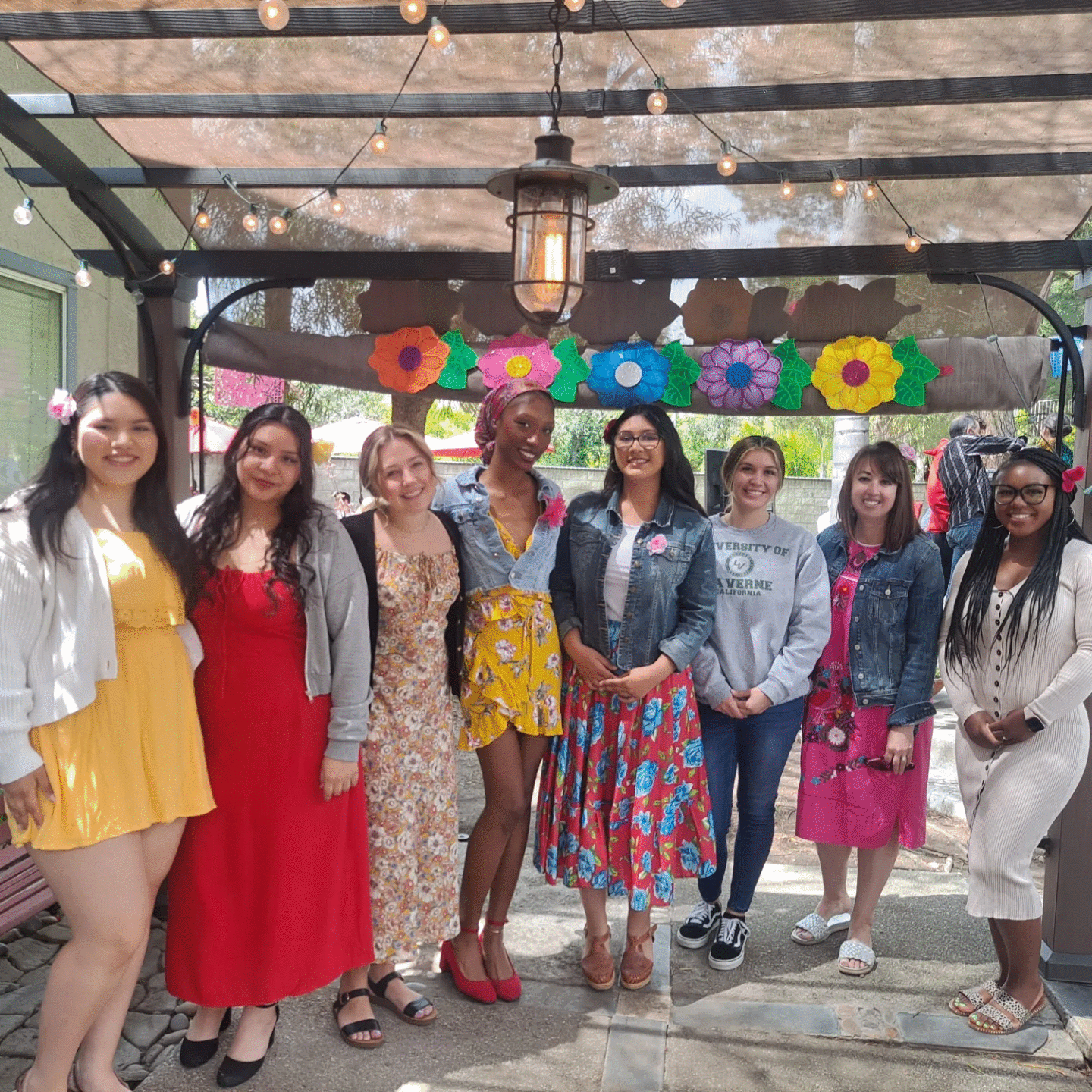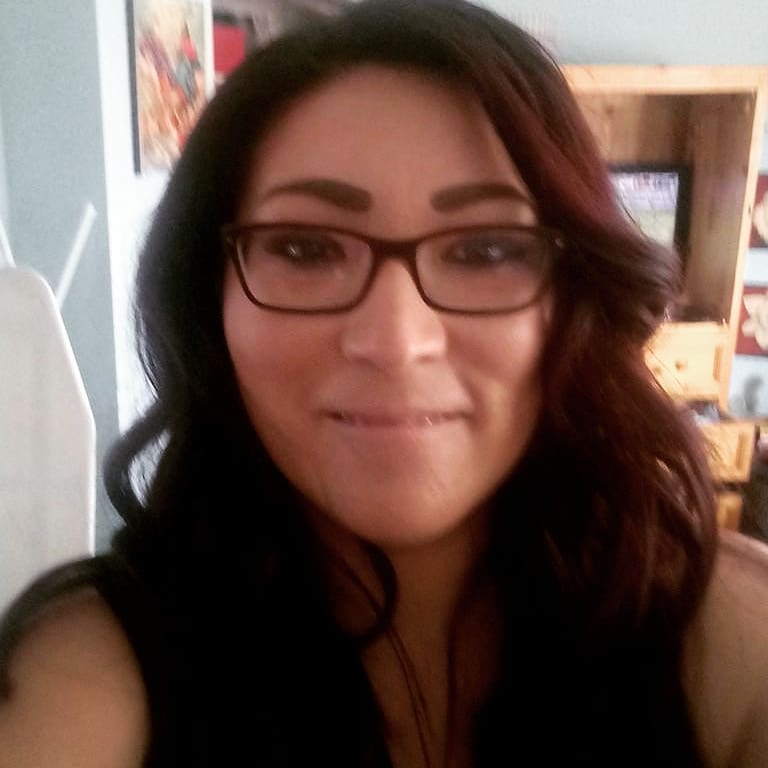 "Mentors play such an important role in our lives. They help guide us, offer us advice, and support us through our challenges. Today, I want to take a moment to appreciate all the amazing mentors out there who have made a difference in our lives. Whether it's a teacher, a coach, a boss, or a family member, mentors have a unique ability to inspire us and help us grow."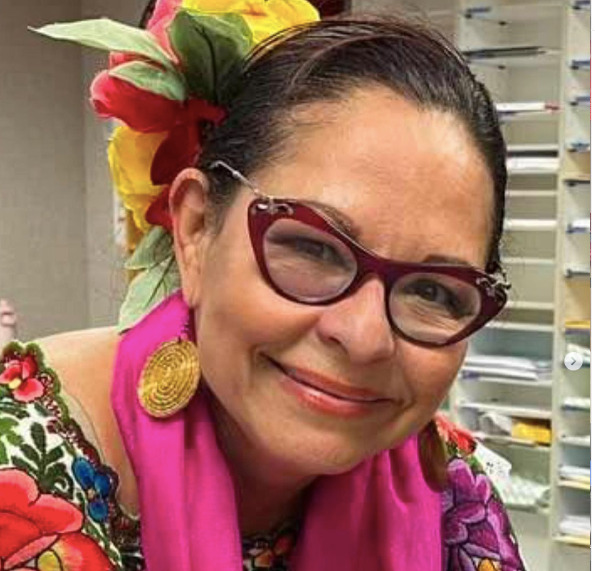 Ms. Veronica Diaz-Saucedo
"Being a mentor means you become part of someones life story, you make your mark and what do you as a mentor matters. You help change a life. Mentorship is one of the most rewarding things anyone can do. So thank you to all those mentors who changed my life and who are changing lives now!"
Youth Empowerment Program for Girls!