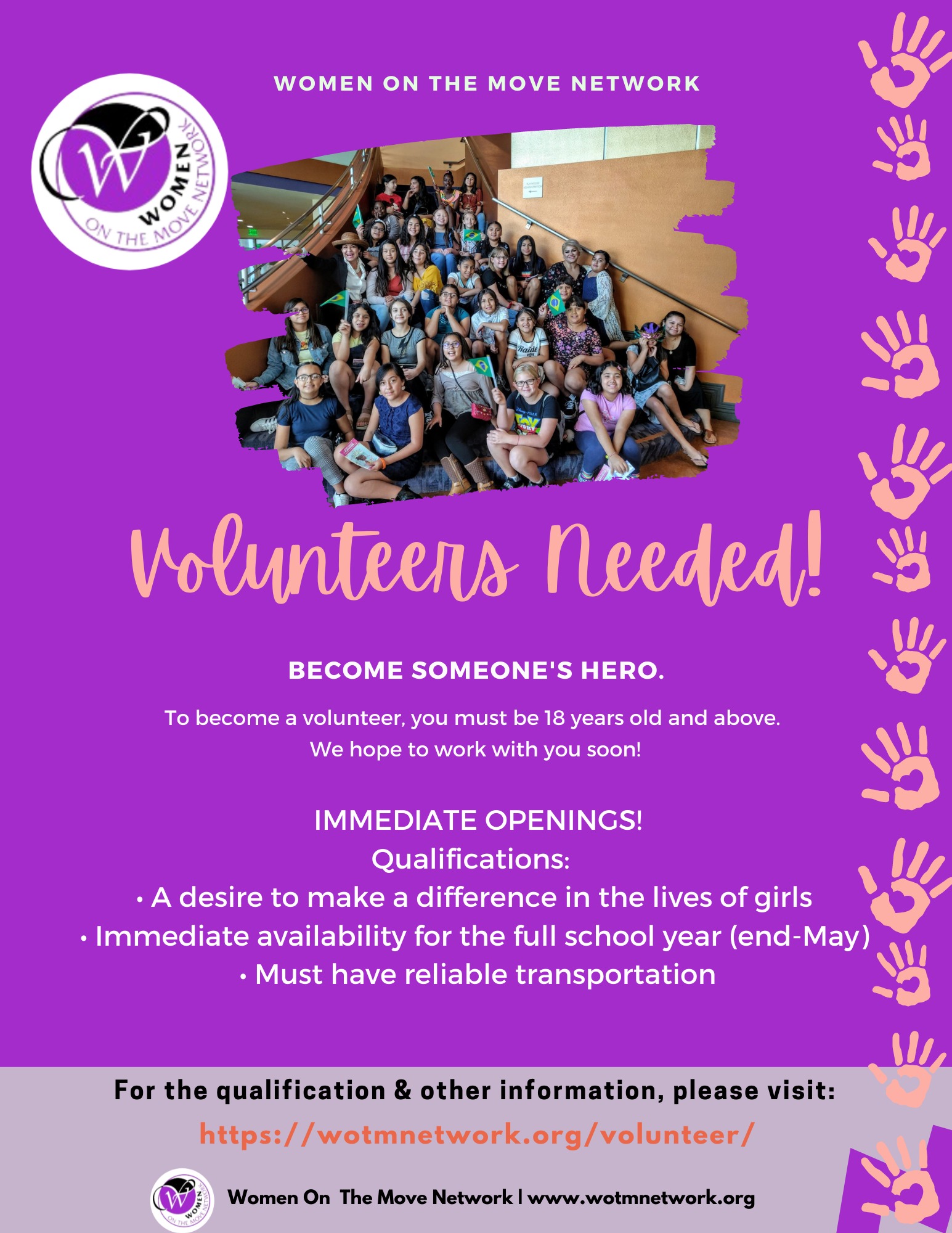 Positions Available:
VOLUNTEER PROGRAM DIRECTOR NEEDED
A local non-profit [501 (c) (3) ]  women's organization with a focus on gender equality and empowerment of girls and women is seeking a director for a weekly  after—school program for girls, in age groups 9 to 11 and  12 to 14  at several locations in the Inland Empire, primarily public school sites.    Responsibilities include:
Recruitment and training of volunteer mentors and program assistants,
Interface with school administrators,
Purchase and distribution of supplies and curriculum materials,
Promotion of the program to like-minded organizations and the general public,
General supervision of program implementation, along with program assistants,
Some data collection and analysis required.
The  time commitment is  approximately 15  hours per week during the school year,  8 - 10 hours per week during breaks.  Availability during weekday afternoon hours and reliable transportation  a must.  Commitment to the positive development of children and youth a definite plus.  Education background highly desirable;  experience with non-profits, and management of volunteers very helpful.  The ideal candidate will be willing and able to commit  to the program for two or more years.  Fingerprint and tuberculosis clearance required.  Training provided.
This is essentially a volunteer position;  a modest expense allowance is provided.
We need to fill this position immediately.  If seriously interested and available Please fill out the form below: